The Perry County Chamber of Commerce welcomes!
We would like to welcome you to Perry County, Tennessee. Perry County is a combination of abundant natural beauty, peaceful country living and tight-knit community partnerships. We'd love to invite you to make new memories here with us and join our community as we come together to live, work, and play.
Find a Business

Use our Business Directory to locate or learn more about local businesses and members of our Community.
View Events

Chamber members & businesses can find, submit and promote events within their local community.
Member Login

Login to update, track, and summarize all relevant data regarding the Chamber of Commerce.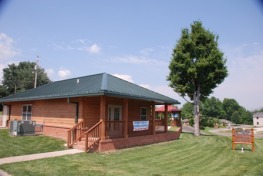 Chamber News
---
We love to share information on our community and happenings at the Chamber! Here's the latest news from the Perry County Chamber of Commerce.
Member News
---
When our members have something to share, you'll find it here. If you have something to be featured here, please send it to info@perrycountytn.org.
About Us
---
The Chamber serves as a bridge between the community and the businesses and organizations operating in our Community.
Read More...